NIAGARA on the Lake ILLUMINATION & FESTIVAL OF LIGHTS + WINE TASTING – SHOPPING 
November 24, 2019 @ 7:30 am

-

6:30 pm

$79.04

NIAGARA on the Lake ILLUMINATION & FESTIVAL OF LIGHTS + WINE TASTING – SHOPPING 
Hi Everyone
GET in the Christmas Spirit and join us for our annual visit to Niagara on the Lake and the fabulous Christmas Lights of Niagara Falls. 
Great Christmas Gift – bring a friend or come and make new friends!!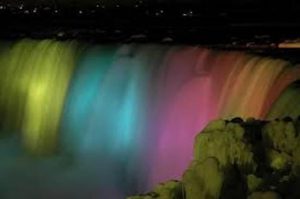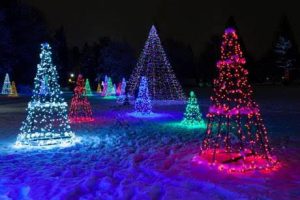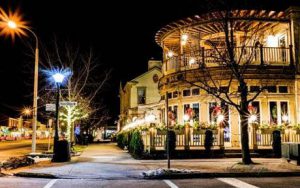 FIRST – we are off to LAKEVIEW  Estate Winery for some red and white tastings AND Ice Wine Tasting!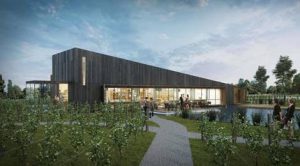 Time for shopping and a discount on some Ice Wine Purchases.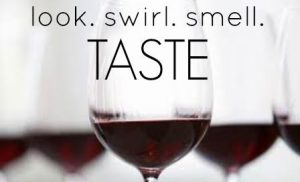 Next  we visit NEOB – the only Lavender Farm in NOTL – the lavender will not be bloom – but we will – smell essential oils including lavender – and have a lavender cookie and lavender water and some time for shopping! Receive a gift card for some some Christmas shopping!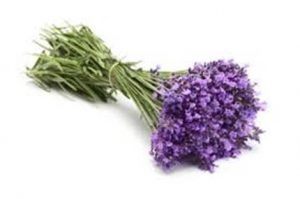 We would not forget a visit to Picard's Peanuts  – LOTS of samples and some absolutely amazing packages for gift giving.  Don't forget to  buy  for yourself! These Ontario grown peanuts are delish and inexpensive!
Over 30 samples and the prices are incredible – all grown in Ontario.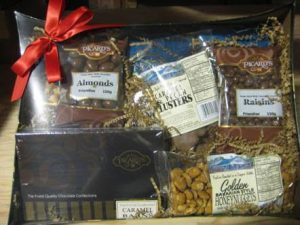 HUNGRY?
We will drive to the Village of Niagara on the Lake with a stop for lunch/shopping. There is such a variety of great restaurants to chose from – My favourites are The Angel Inn, Corks, The Irish Shop Café or the Shaw Wine Bar.
I recommend the fabulous garlic mussels at the Shaw Cafe above or the fish and chips at the Angel Inn (the most haunted restaurant in Canada!) below.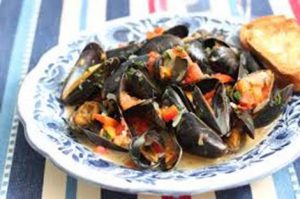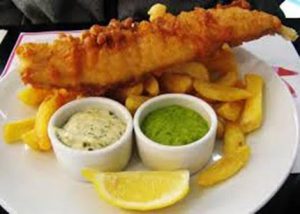 Although it is December you can't miss a visit to COWS-for met it beats Ben & Jerrys with fabulous flavours like Blueberry.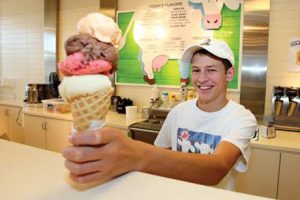 Then we drive along the Niagara Parkway for the Falls Illumination and all the amazing Christmas Displays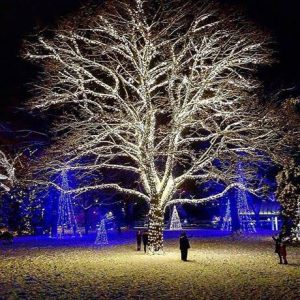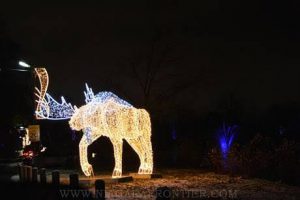 INCLUDED:
– Return Transportation via Fun Adventure Bus
– Water and Snacks on the bus
-Visit and Tastings and ICE WINE at Lakeview
-Stop at Picards Peanuts for Tasting
-Free time for lunch and shopping in Niagara on the Lake
-Visit and snack and NEOB Niagara Lavender
-Fee to drive the Niagara Parkway on the bus -Christmas time
-Fee to see Niagara Christmas Display on the bus.
-Cost to Niagara Parks for driving the Parkway
-Prizes on the bus
Pick Ups & Drop-off – three locations Keele Stn. or York Mills Stn. or Mississauga Hurontario Pay Lot.
7:30 am Keele TTC Subway Station – in front of station w/ paid parking two blocks east of station., w/ parking on north / west corner York Mills & Yonge Street.
8:00 am York Mills TTC Subway Station, Yonge and York Mills  North / East corner on Yonge Street
8:30  am Mississauga – #401 and Hurontario FREE Pay Lot.
Return – mid evening
PHOTO CONTEST on every Adventure Bus trip you can WIN Adventure Bus Gift Cards of $5's & $10's
Only ONE Gift Certificate / Voucher Code can be used to book each event.