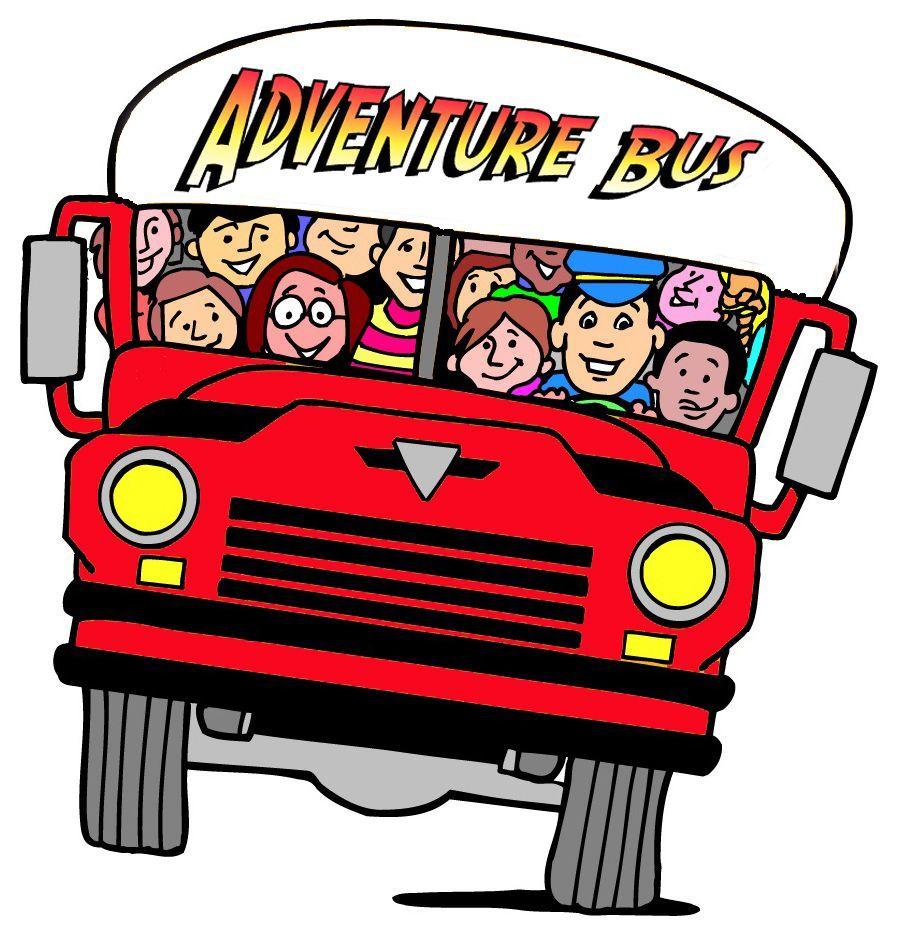 The Bus we use is normally our RED, Adventure Bus. On the front and back of this bus it says " Adventure Bus ". Once in a while, we may use a different bus, if our Adventure Bus is not available.
Our Adventure Bus does most of it's pick-ups & drop-offs from a couple of City of Toronto Subway Stations.
Each Event or Trip specifies the pick-up locations and times being used for that particular trip.
Here are a few of the pick-up & drop-off locations that we frequently use ( make sure you check the event / trip to see what pick-up / drop-off locations we are using for your particular trip since these may vary, depending on the trip:
KEELE TTC Station: in-front of the Keele TTC Subway Station, this is really easy. Step out the front door of the Keele TTC Subway Station and wait for our Adventure Bus to pull up.
YORK MILLS TTC STATION (

NEW LOCATION AT THIS STATION

) : We now meet right on York Mills Road, north side, just east of Yonge Street.
OLD MILL TTC STATION: in-front of the Old Mill TTC Subway Station, this is really easy. Step out the front door of the Old Mill TTC Subway Station and wait for our Adventure Bus to pull up.
HIGHWAY 9 COMMUTER PARKING LOT: simply pull your car into this free commuter parking lot and wait for our Adventure Bus to pull up to pick you up. (not all trips provide this service)
Humber River Paddling Centre: " Click Here "
Sunnyside Beach Paddling Centre: " Click Here "
Claireville Ranch, Note: many GPS's do not provide proper directions to Claireville Ranch. The entrance to Claireville Ranch is at Hwy 7 / Queen Street & McVean Drive. At this intersection you turn LEFT / SOUTH into Claireville Conservation Area and follow the signs to the RANCH. " Click Here "