Let's Fly Like a Bird – Tandem Hang-Gliding Adventure Bus Day Trip!
July 14, 2019 @ 9:00 am

-

5:00 pm

$33. – $225.50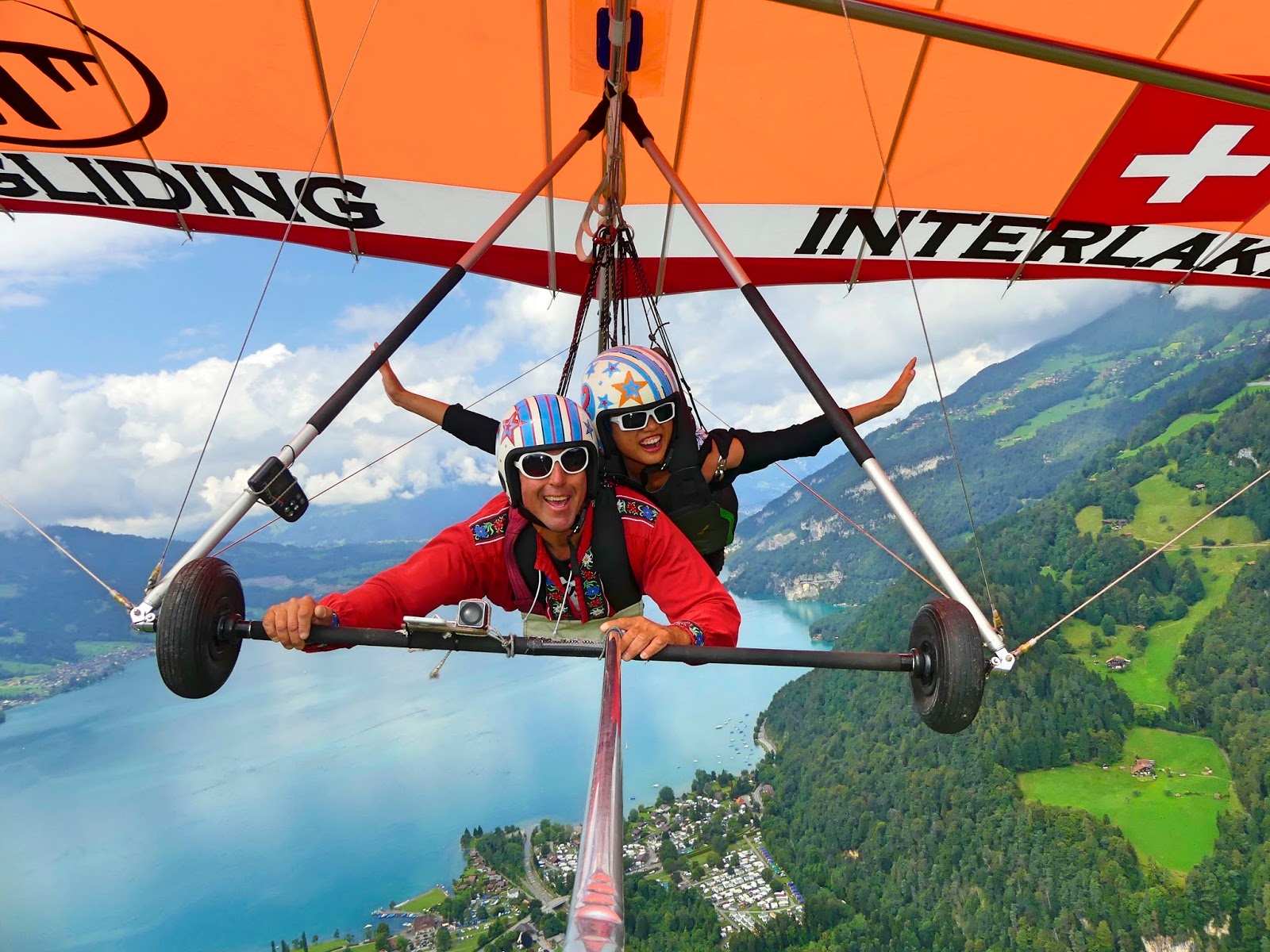 Let's Fly Like a Bird – Come join us as we take you to High Perspective where you can choose to go Hang Gliding and fly like an eagle, or simply come to be a spectator and take amazing pictures.

only 2 SPOTS left.  Book Now to get your spot to fly like a pigeon or a eagle.

TO FLY LIKE A BIRD
I was 12 years old when I realized I couldn't fly. My dreams of flight were so sharp and vivid that I truly believed that I had this ability to soar for periods of time if circumstances permitted. My heart sank when I realized the truth. It wasn't until some years later that I realized I really could fly like a bird. My dream became a reality. Let us make your dreams come true. Men and women, young and old, dreamers and pragmatists; all enjoy the art of Hang-Gliding.

Tandem Hang-Gliding and Adventure Bus Transportation $199 + HST
Adventure Bus Transportation only, no Hang-Gliding – come and take pictures  $29 + HST

The Hang-Gliding contract is directly between YOU and High Perspective, the Hang Gliding Company.  Check them out at http://flyhigh.com/

Have a look at your Bucket list. If Hang Gliding is on your list of to-dos, then this is your opportunity to cross it off. Just think of FLYING….BIG OPEN SPACES…BLUE SKIES & GREEN FIELDS.

Take a Tandem Hang Gliding Discovery Flight with High Perspective! Join us as we bring you to High Perspective for a Tandem Discovery Flight that allow you to experience the freedom of flight by the side of a certified professional. The feeling of freedom is fantastic. Surrounded by 30,000 empty acres, the view is breathtakingly beautiful. We can see Lake Ontario immediately and then Lake Scugog and sometimes even Lake Simcoe. It's a dream come true…it's awesome!

The glider is launched from a flat field on wheels – no running required. You and your pilot will be towed up with a hydraulic winch to about of 1300 feet where the tow line is released and you are both free to soar about the open sky. When it is time to land your instructor will bring you both in for a gentle landing on the wheels.

Pick-up & Drop-off:
– Bus Pick-Up: 9:00 am. Keele TTC Station, in front of Station.
– Bus Pick Up: 9:25am. York Mills TTC Station: At the "Kiss n' Ride" exit of the station, on Old York Mills Road, one block south of York Mills, behind Shell Gas Station Car Wash.

***We will be stopping for washroom/food break along the way. You can choose to bring a lunch or buy one at our stop***

PICTURES:Bonus: ground Pictures are included in this price.
Note: ground pictures will be taken but there is no a guaranty that a picture of you will turn out. We do our best and take lots of pictures. Pictures will be taken by two cameras, one that is attached to the glider that will take pictures of your entire flight and the other will take ground shots of the entire trip. The price of the flight pictures is $20 cash

SAFETY:The Adventure Bus Company is responsible for your safety on our Adventure Bus. The Adventure Bus Company is not responsible for your safety while Hang Gliding. The Hang Gliding company, High Perspective and yourself are responsible for your safety when taking part in this Tandem Hang-Gliding activity. Please be advised you will need to sign the High Perspective waiver as well before taking place in this activity. For more information about the school, go to:http://www.flyhigh.com
TERMS AND CONDITIONS  –  if The Adventure Bus Company or if High Perspective, the Hang-Gliding company deems that the weather is not conducive to Hang-Gliding we will schedule another date for Hang-Gliding.  If you cannot make this new date then you will receive a 100% refund.  If you decide to cancel with one weeks written email notice to info@TheAdventureBusCompany then you will receive a 90% Credit Gift Card towards any The Adventure Bus Company events.  If you do not show up or you do not provide a one week email notice that you will not be attending then you will NOT receive a refund or credit.