Harvest Season IN ST JACOBS!!  Incredible Market Produce – Shopping – Peanut Tasting & Covered Bridge!
September 7, 2019 @ 9:00 am

-

7:00 pm

$67.74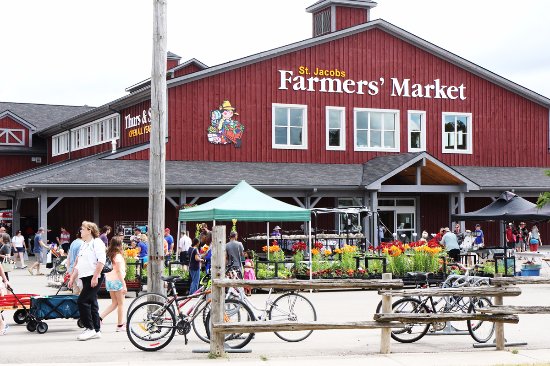 end of SUMMER in ST JACOBS!!  Charming small town Ontario, 
Incredible Market Produce – Shopping – Peanut Tasting & Covered Bridge!
A fabulous way to spend an end of SUMMER DAY!
HI EVERYONE!
An incredible end of summer day in St Jacobs – produce from the local farms abounds at such incredible prices.
St. Jacobs might be the most CHARMING, old town Ontario village, a experience you will cherish.
You can enjoy all the amazing food at the market – Pancakes and fresh maple syrup – perogies- butter tarts and pies – make sure to take
some home!
We will also visit the village of St Jacobs with its one of a kind shops and bakeries. Check out the ANGEL STORE for some unique gifts.
And don't forget Picard's peanuts – Ontario's own grown nuts at unbelievable prices – and lots and lots of samples.
And end the day at Ontario's last covered bridge.
You will love this day! Bring a friend or some family or come out and meet lots of great new people!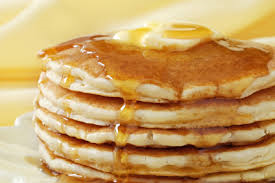 STOCK UP ON  REAL MAPLE SYRUP FROM LOCAL MENNONITE FARMS!                               
CHECK OUT THE FARMERS MARKET AND OUTLET STORES. . 
Indulge in my favourite treat APPLE FRITTERS!
After our market visit we will travel to Picards Peanuts for some incredible samples and purchasing! If you have never been – you will LOVE it!
We will then travel to the Main Street of St Jacobs for a visit to their incredible stores.
After a fabulous day – we will stop at the last covered bridge in Ontario for a photo opportunity on the way home.
ONLY $67.74  WOW!
Your ST JACOBS Experience includes:
-Round trip transportation via THE ADVENTURE BUS  with washroom
-Complimentary water on board
-Free Time at the Farmers Market
-Free Time on Main Street St Jacobs
-Visit to Picards Peanuts and samples
-Visit to the Covered Bridge
Pick-up Locations:
9:00am. in front of Keele TTC Subway Station
9:25am. at the York Mills TTC Subway Station, on the north side of York Mills Road, just east of Yonge Street.
PHOTO CONTEST on every Adventure Bus trip you can WIN Adventure Bus Gift Cards of $5's & $10's & $50 dollar WON on EVERY TRIP !
$50 Gift Certificate for BEST PICTURE

$10 Gift Certificate for BEST SELFIE

$10 Gift Certificate for Best GROUP PICTURE

$5 Gift Certificate for a GREAT PICTURES
Only ONE Gift Certificate / Voucher Code can be used to book each event.
See you on the Adventure Bus