Fall Colours, One Hour Horse Back Guided Trail Ride plus, a Two Hour Humber River Voyageur Canoeing paddle, Adventure Bus Day Trip.
October 26, 2019 @ 7:30 am

-

5:00 pm

$6.78 – $79.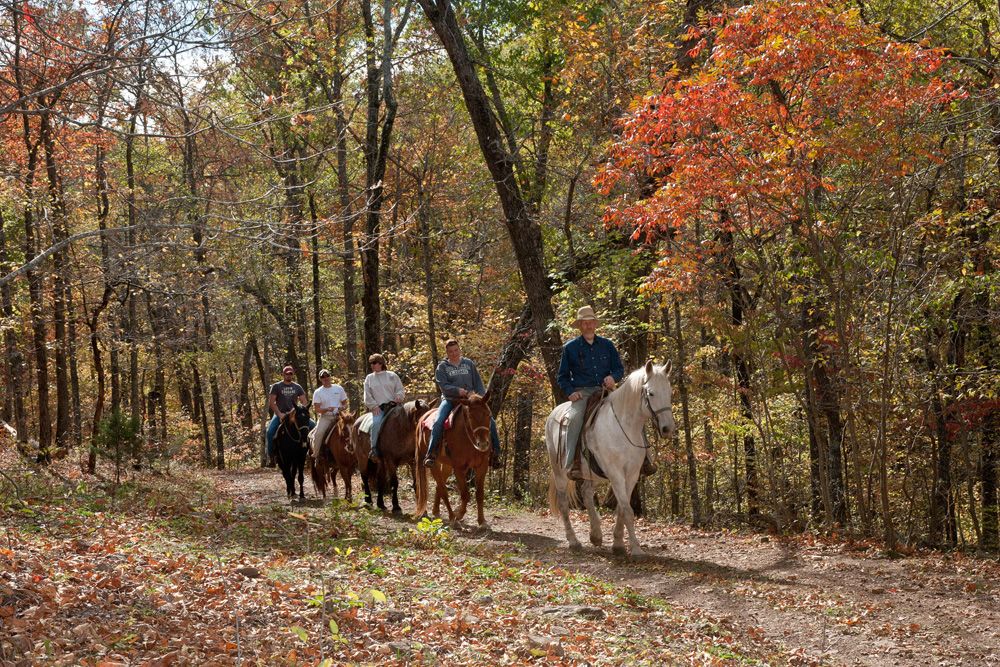 Let's Go HorseBack Riding & Let's Go Paddle a Voyageur Canoe, all in one day.
Price: Only $69.95 + tax
Great for beginners and those who simply love horses and canoeing.
Two Activities on one fall day:
Adventure Bus:
Fall Colours, HorseBack One Hour Guided Trail Ride, plus
Fall Colours, Voyageur Canoe 2 Hour Scenic Guided Paddle of Toronto's own Humber River.
as of Monday Oct. 21st only 6 spots left
One Hour HORSE BACK GUIDED TRAIL RIDE – Great for beginners or for those that simply love to ride a horse. Here you get to go on a gentle trail ride with the horses walking the trails. A lovely scenic autumn country ride. During the Fall the colours our spectacular. Great for beginners who have never been on a horse before or for those riders who simply enjoy another day of riding a horse.
Two Hour Voyageur Canoe Guided Humber River paddle. The Humber River is a slow moving, scenic City of Toronto river that passes through forest and marsh where you see a surprising amount of wildlife right here in the city. During the Fall the colours our spectacular. Great for beginners who have never been paddling a canoe before or for those canoeists who simply enjoy another day of canoeing on the water.
Pick-up Locations ( 2 pick-up locations ):
7:25am. at Keele TTC Subway Station 8am.  We meet in-front of Station.
7:55am. at York Mills TTC Subway Station. We meet on York Mills Road, north side, just east of Yonge Street.
Drop offs: Approximately 6pm.
We have done this trip many, many times. Claireville Ranch is well run with informed and well trained instructors. On all of our past trips, the horses have been gentle and well behaved.
WHAT TO WEAR/BRING:
Must wear closed towed shoes, no sandals
Must wear long pants.MUST WHERE FLAT BOTTOMED SHOES OR BOOTS,
NO OPENED SHOES.
Dress for the weather!
Bring shoes that can get muddy
Sun Protection (Sunscreen, Sunglasses, Hat, Etc.)
Water
Don't forget your camera!, but NO picture taking allowed while you are up on the horse, for safety reasons.
LETS BE FRIENDS. Bring a picnic lunch or purchase one at Tim Horton's, on the way and we will all sit together for a fun picnic style lunch to socialize and get to know each other.
A Great way to Socialize, Enjoy Nature, and Have Fun!
Minimum Age: This event for 12 years old and older (minimum 27″ inseam). (Minors must be accompanied by their guardian)
Important Note:
– Helmets are optional for adults over 18 years old and mandatory for anyone under 18. Helmet Rental Price $6.  Sorry, only HorseBack Riding Helmets allowed, no bike helmets. (why, ask the insurance companies).
Difficulty: Beginner
What you cannot bring while riding the horse:
Loose articles such as purses, cell phones, cameras and keys are not permitted on the trail rides. Please leave all valuables in the bus or leave them in the designated area. Such items can be easily lost when riding, as the movement of the horse causes them to work their way out of even the deepest pockets, where they will fall unnoticed onto the trail to be stepped on, or into the VERY long grass, never to be seen again. We are not responsible for lost items. Anything held in your hand while riding will impair your ability to properly control your horse and is therefore considered a safety hazard. We will be happy to assist you with taking pictures either before or after your ride whenever time permits, as we know that capturing these memories is important to you.